Foundation Member – CURREX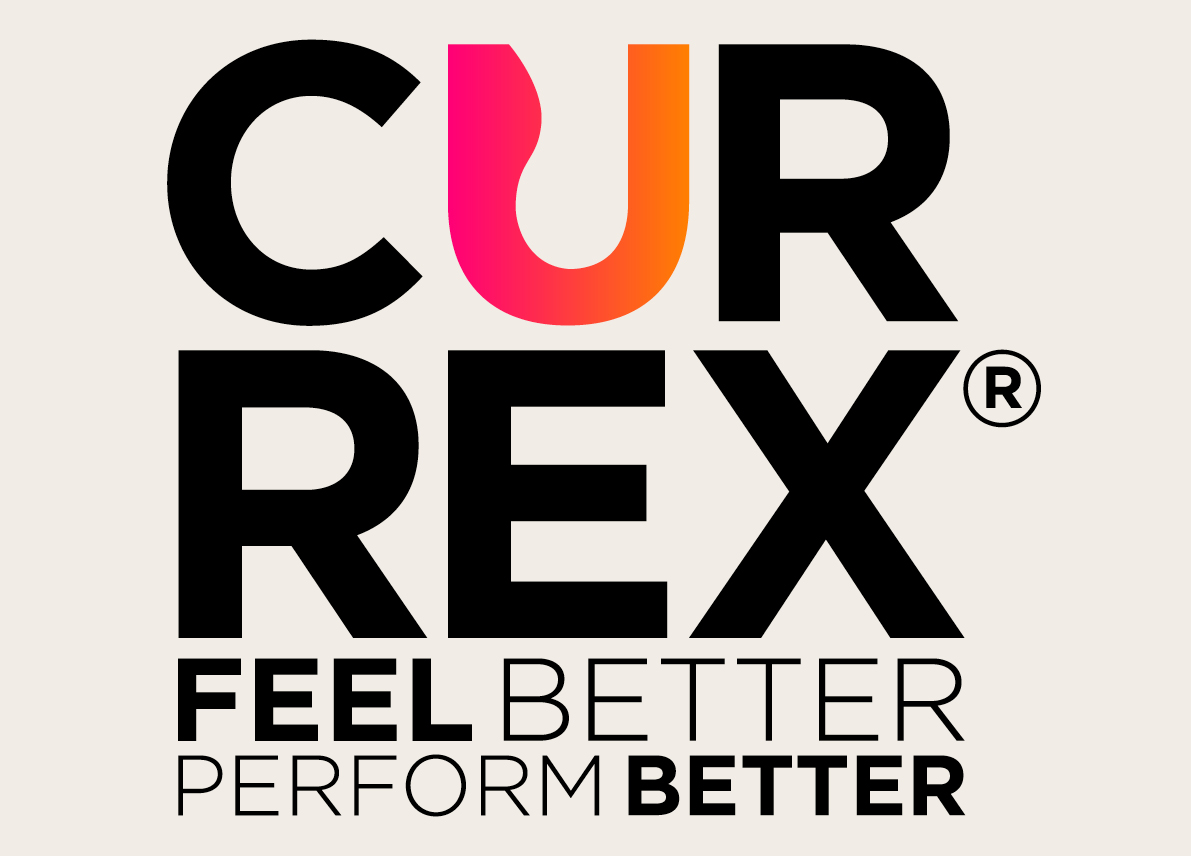 FEEL BETTER – PERFORM BETTER. Made by athletes for athletes, we have one goal: to make people happy by empowering them to exercise in a healthy way.
CURREX was founded by Björn Gustafsson, the first German triathlon world champion. A severe overuse injury forced him to give up his career and explore a new path. As a fully trained sports scientist, he found his passion in the field of movement analysis.
Driven by passion for design and function, CURREX fuses over 2 decades of experience and know-how into the development of innovative and dynamic performance insoles and professional gait analysis systems for recreational and professional athletes in various sports.
With high-tech features, multi-layered systems and a unique look and feel, CURREX creates a one of a kind insole collection. Athletes benefit from added comfort and stability for a permanent increase of performance, injury prevention and movement optimisation.
Running Industry Alliance
Company Address – Running Industry Alliance, Colony Piccadilly, 5 Piccadilly Place, Aytoun St, Manchester M1 3BR
Sign up to our newsletter