Foundation Member – Craft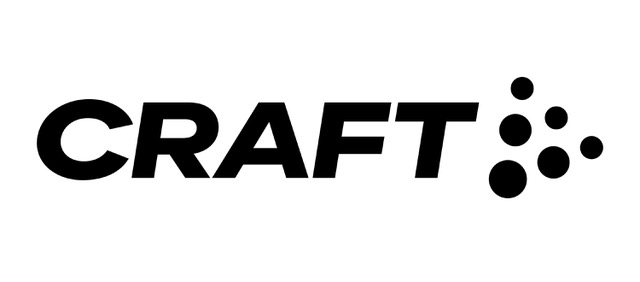 Craft is an International functional sports brand that is distributed in over 38 countries worldwide. Craft of Sweden has a deserved reputation as the makers of some of the world's best sports clothing.
Scandinavian inspired, Craft started out in the 1970s, developing a high-tech base layer fabric for Swedish fighter pilots. Building on this innovation, we created a ground-breaking 3-layer concept – the Craft Principle – inspiring and enabling athletes to push their limits and build confidence in any weather condition.
Five decades later Craft continue to collaborate closely with athletes across the world to develop pioneering, high-quality sportswear and performance wear.
Craft is a premium sports brand that sells Cycling and Run Apparel and is known for its revolutionary Baselayers. Craft clothing is a product of sweat and pain, of snow and rain, of falling and rising, and the euphoria experienced when pushing endurance limits. The name of our game has been the provision of optimal performance through functional sportswear.
Craft's focus is to provide quality, long-lasting, sustainable and eco-friendly products throughout its design and development. Sustainability is its navigator and is a key focus throughout all aspects. From sourcing and producing, to transport and logistics. Seaqual is just one example which is used in its baselayers, made from recycled fishing nets discarded in our oceans
Running Industry Alliance
Company Address – Running Industry Alliance, Colony Piccadilly, 5 Piccadilly Place, Aytoun St, Manchester M1 3BR
Sign up to our newsletter