Foundation Member – Coopah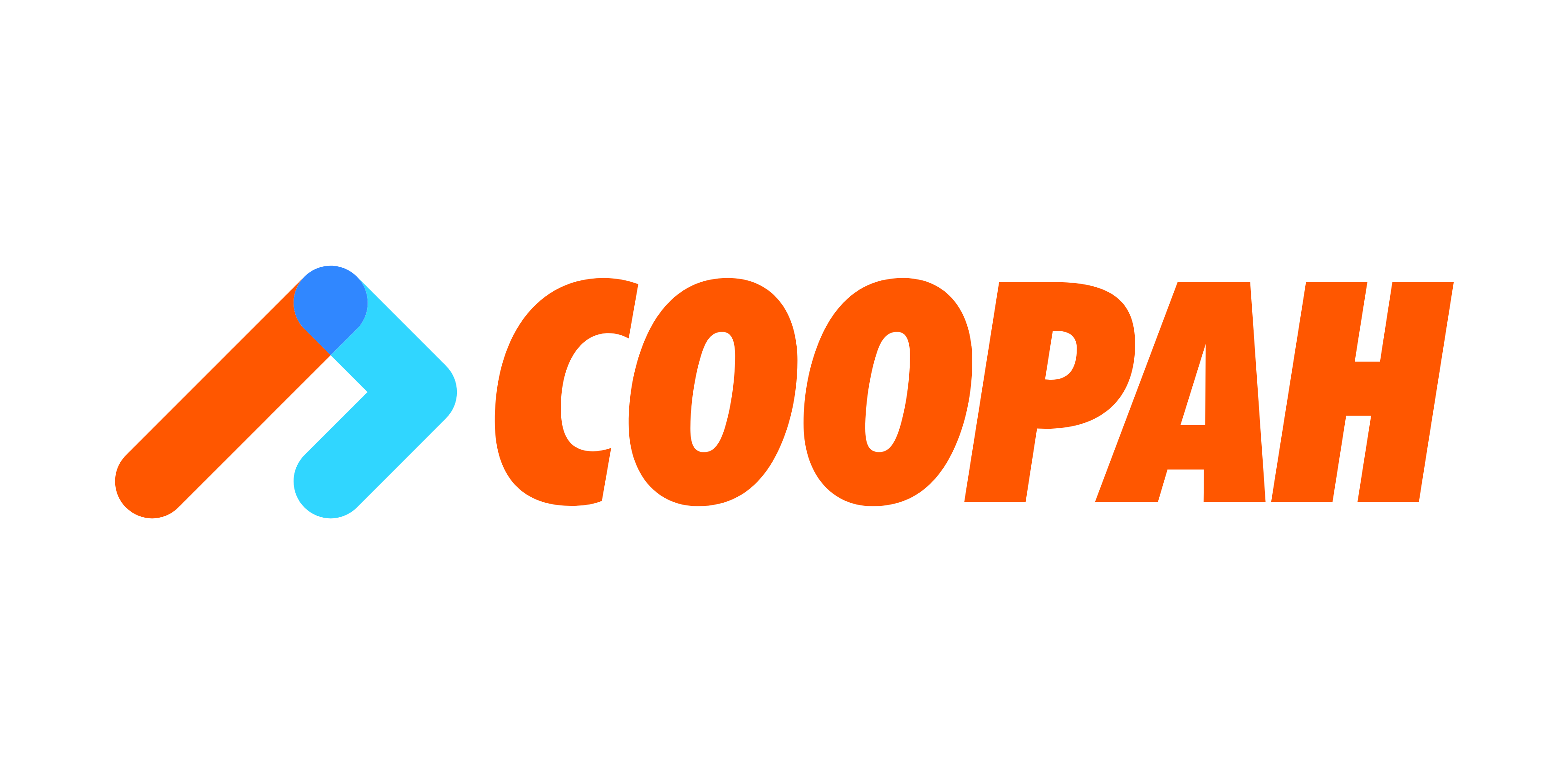 Coopah Running is your digital run coach.  Coopah helps you hit your goals, without the price of a coach whilst providing you with all the support of a traditional running club through their innovative app.
Coopah supports you throughout your running journey. From unlimited personalised training plans tailored to you and your goals to being part of a training group with other runners to keep you motivated. Coopah supports you every step of the way along your running journey.
Coopah also believes that everyone should be rewarded for running, no matter your ability which is why Coopah provides you with exclusive discounts to top running brands including SportShoes.Com, TRIBE and Precision Hydration.
Not only do Coopah provide you with everything you need for your running journey but they are also on a mission to improve 10 million people's mental and physical strength through running.  This is why they have launched the Coopah RunStart Academy, which is an inspirational run coaching program for those in need.  From Refugees to people fighting mental health battles, the Academy exists to help inspire people to start running.  Learn more.
GET YOUR OWN DIGITAL RUN COACH. Download the Coopah app to get affordable and personalised running coaching and be part of a passionate community.
Running Industry Alliance
Company Address – Running Industry Alliance, Colony Piccadilly, 5 Piccadilly Place, Aytoun St, Manchester M1 3BR
Sign up to our newsletter