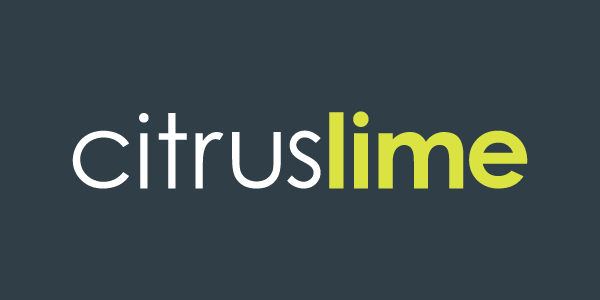 Citrus-Lime: a leading supplier of retail EPOS systems to the running industry
Cloud POS, our End-to-End Retail Solution, helps running shops compete in the rapidly changing retail environment.
Put simply, Cloud POS is a fully integrated Point of Sale, Stock Control and Ecommerce platform that has a built-in reporting engine. This gives retailers an insight into their business so they can increase margins and make better educated decisions.
Cloud POS is a Solution developed to take the hard work out of everyday tasks that can slow you down and hold you back. Being an integrated system, it enables you to manage stock online and in-store so you can't oversell.
Knowing what's important to running shops
Since 2016, we've been developing software that addresses the everyday issues faced by independent retailers in the outdoor, cycle and equestrian space. As a consequence, Citrus-Lime is one of the UK's leading suppliers of Cloud based Point of Sale systems.
Our success is down to our understanding of the market and the issues independent retailers face in an increasingly competitive industry. Our business model is built on partnering with independent businesses so you can be successful and thrive. If you do, so do we.
Helping you work smarter, not harder
As an End-to-End Retail Solution, Cloud POS enables you to run your business from one place, making managing stock simple and efficient. Ecommerce delivers an impressive website that links directly with your stock so you can sell round the clock and built-in Click & Collect offers customers flexibility and convenience.
From single stores to multi-site retailers, Cloud POS helps you stay in control so you can succeed in modern retail.  If you would like to know more about Cloud POS, register your interest and one of the team will get in touch.
Running Industry Alliance
Company Address – Running Industry Alliance, Colony Piccadilly, 5 Piccadilly Place, Aytoun St, Manchester M1 3BR
Sign up to our newsletter