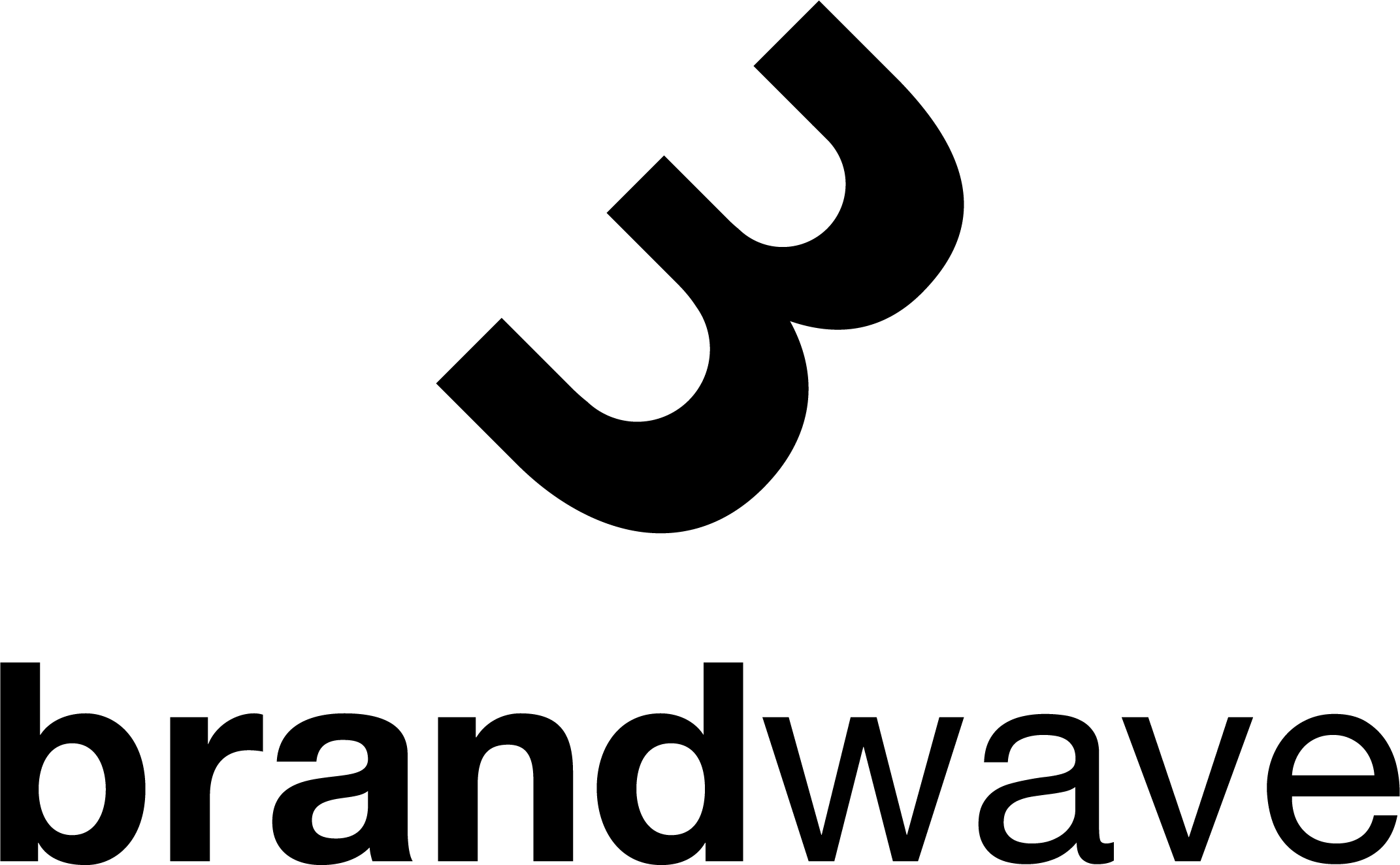 Brandwave is a marketing agency that specialises in the sports, outdoor, and fitness market. Our team delivers on a global scale, working with some of the most successful brands in these industries. We are driven by a firm belief in sport as catalyst for positive change and our genuine passion for sport and the outdoors.
We use our shared interests to work collaboratively with our clients to create unforgettable campaigns that can be seen all over the world.
At Brandwave, we have in-house expertise that enables us to provide creative, strategic, digital, and activation services to all of our clients.
Our comprehensive list of services includes conceptualising and delivering 360 campaigns, roll-out plans, asset creation, brand development, web build & design, video and photo production all the way through to facilitating global consultancy projects.
No matter what project we are working on, we pride ourselves on our experience, reliability, and proven ability to consistently push the boundaries of sports marketing.
Running Industry Alliance
Company Address – Running Industry Alliance, Colony Piccadilly, 5 Piccadilly Place, Aytoun St, Manchester M1 3BR
Sign up to our newsletter