RIA Member – Blended Trails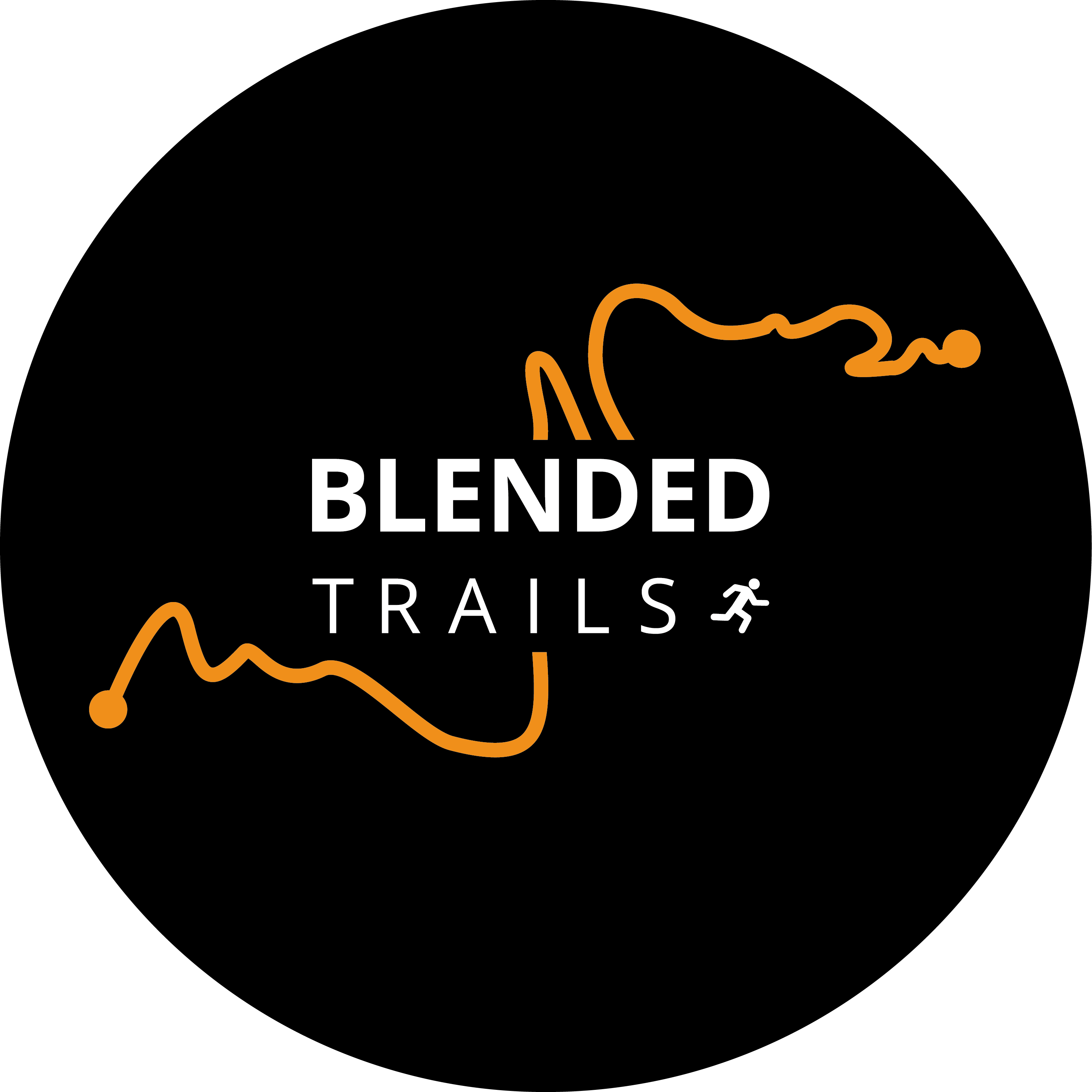 Trail Running Community and Event organiser, Blended Trails started in 2020. We conceptualised the Pop-Up run, a marked trail route in a new location each month, open for 9 days and with a digital leader board.
We are a free to join community hosting social group running in Hampshire. We have a leave no trace ethos, are embracing environmental initiatives and believe in accessibility to trail running to promote physical and mental health.
We're passionate trail runners, bringing new routes and events to our own and wider communities to support local businesses. Our race inventory started in 2021 and we're excited to join RIA. 
Running Industry Alliance
Company Address – Running Industry Alliance, Colony Piccadilly, 5 Piccadilly Place, Aytoun St, Manchester M1 3BR
Sign up to our newsletter