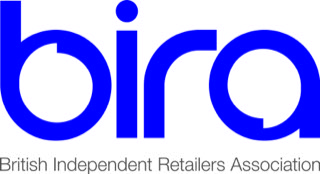 The British Independent Retailers Association (BIRA) is a national membership association for independent retailers throughout the UK. Within our membership we have everything from a small pet shop to an independent department store but they are all privately owned, often long standing family businesses.
BIRA offers business services such as a legal helpline (providing employment and health and safety advice), a buying group and special group deals on services such as insurance, card  payment processors and banking to name but a few. 
BIRA is also the voice of independent retailers as we engage with local and central governments to make sure that high streets in general and independent retailers in particular are involved with  business policy development. In recent times we have worked closely with BEIS to develop business support packages through Covid and now we are focused on addressing the current cost of doing business crisis. We also have regular dialogues with other government departments such as Treasury and DWP.
At BIRA we care about small business owners, retailers and high streets. We strongly believe that independents are at the heart of every good high street, often providing crucial services to the local communities. We also believe that a healthy high street is good for the health of the community as it becomes a vibrant place where people can meet and become part of a community
Running Industry Alliance
Company Address – Running Industry Alliance, Colony Piccadilly, 5 Piccadilly Place, Aytoun St, Manchester M1 3BR
Sign up to our newsletter