Foundation Member – Belfast City Marathon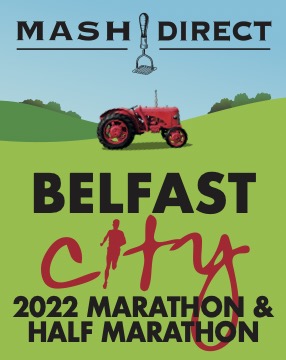 Belfast City Marathon was set up in 1982 with its first marathon taking place on May Day Bank Holiday Monday with 3,021 participants. In 1989 the Team Relay was introduced for teams of 2-5 runners, followed by the 8 Mile Walk and Fun Run in 1997. With all four events, Race Day is regarded as one of the biggest fundraising events for local and national charities, raising over £1.1m annually and largest mass sport participatory event in Northern Ireland.
In 2019, and under the guidance of a new management company, the Half Marathon Event was launched in September and is entering into its 9th year in 2022.
Belfast City Marathon proudly celebrated its 40th year in 2022 following an uncertain 2 years with the COVID pandemic. Moving forward the Company are looking forward to developing the events and adding more to their portfolio to engage with the local, national, and international running community.
Running Industry Alliance
Company Address – Running Industry Alliance, Colony Piccadilly, 5 Piccadilly Place, Aytoun St, Manchester M1 3BR
Sign up to our newsletter