Foundation Member – Beet It Sport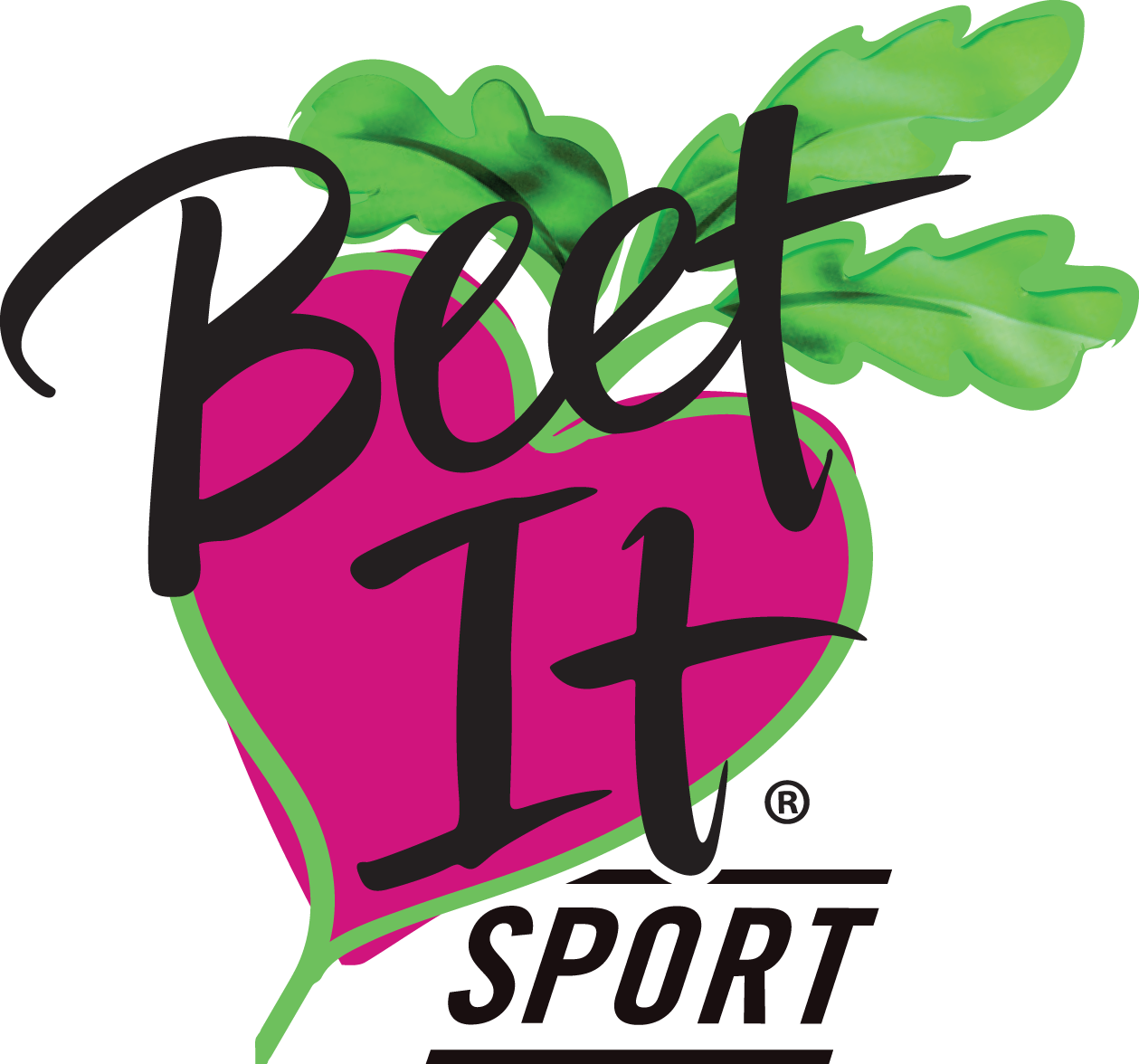 Beet It Sport is a range of natural nitrate products made from concentrated beetroot juice and used by the world's sporting elite for athletic performance.
Our Beet It shots have been extensively adopted by both the research community (over 300 universities worldwide) and the elite sports world (over 150 professional sports teams) as a natural source and controlled dose of dietary nitrate.
Beet Your Personal Best!
Running Industry Alliance
Company Address – Running Industry Alliance, Colony Piccadilly, 5 Piccadilly Place, Aytoun St, Manchester M1 3BR
Sign up to our newsletter