Alliance Partner – Adventure Sports Events Conference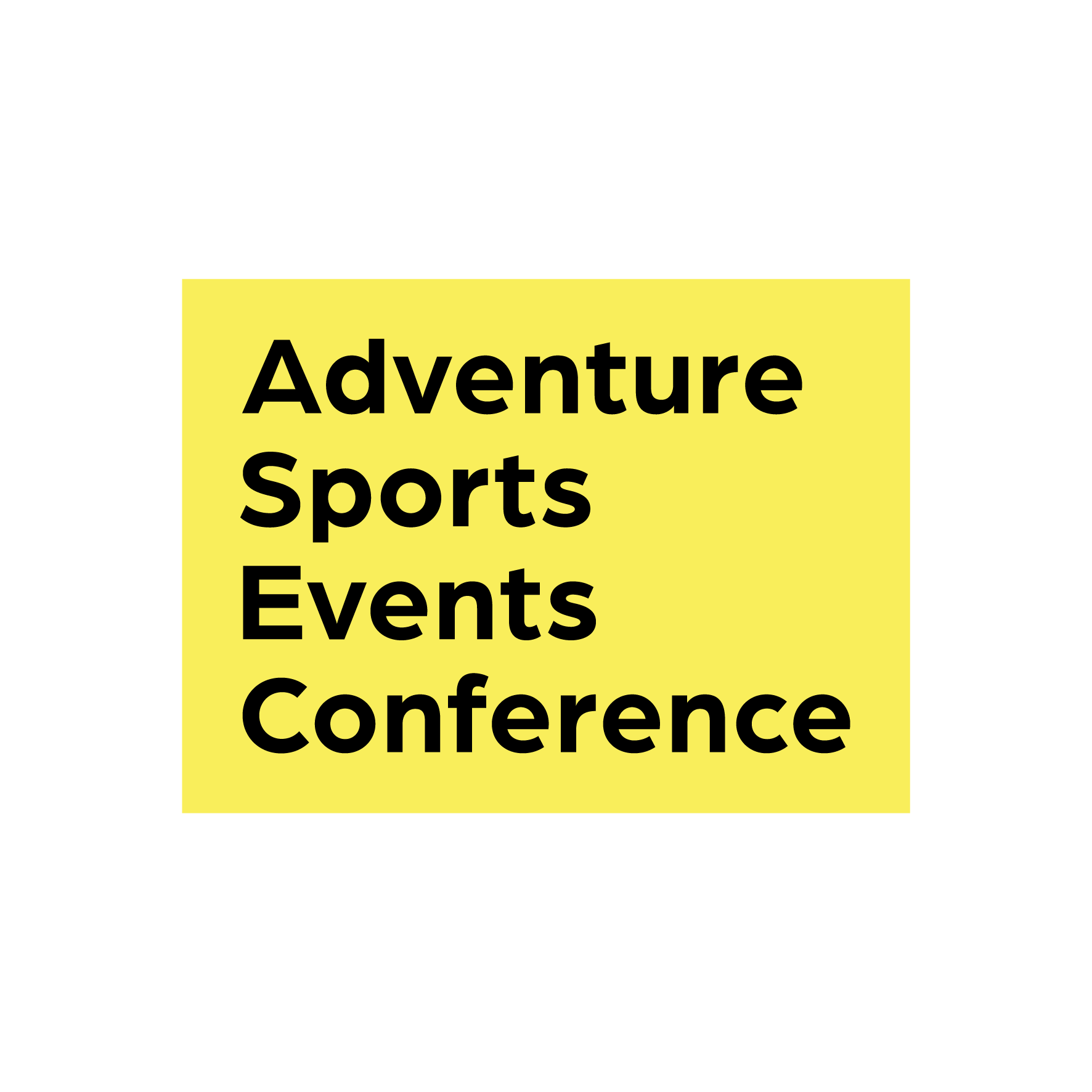 The Adventure Sports Events Conference is the only conference aimed specifically at organisers of adventure sports events. Often these events include offroad, trail and mountain running, hence our collaboration with the Running Industry Alliance.
The Adventure Sports Events Conference is organised on a not-for-profit basis to benefit the wider community of participants, organisers, stakeholders, and partner brands involved with all types of events with that special ethos of adventure at their core. These adventurous events and races typically have an inherent element of risk linked to participation; indeed, this is part of the special appeal of adventure sports.
Each year the Adventure Sports Events Conference pulls together a range of exceptional speakers with real insight and expertise, and our conference goal is to share good practice examples and stories amongst the community of adventure sports events organisers, whether they are small community-focused events, volunteer-led, or some of the UK's largest commercial events.
The Adventure Sports Events Conference is hosted by renowned Race Directors, Shane Ohly of Ourea Events and James Thurlow of Open Tracking. It is held in Kendal each year, the day before the acclaimed Kendal Mountain Festival bursts into life for the weekend. So, after attending the conference, delegates have the opportunity to spend the weekend in Kendal watching the best adventure sports films, listening to inspiring speakers and socialising with the wider outdoor community.
The Adventure Sports Events Conference is for adventure sports event organisers. This is likely to include operational staff and managers, course planners, race directors and event directors at larger commercial events, but independent race and community event organisers are also most welcome, and will find the speakers and topics relevant to their events.
Running Industry Alliance
Company Address – Running Industry Alliance, Colony Piccadilly, 5 Piccadilly Place, Aytoun St, Manchester M1 3BR
Sign up to our newsletter