Foundation Member – Activities Industry Mutual (AIM)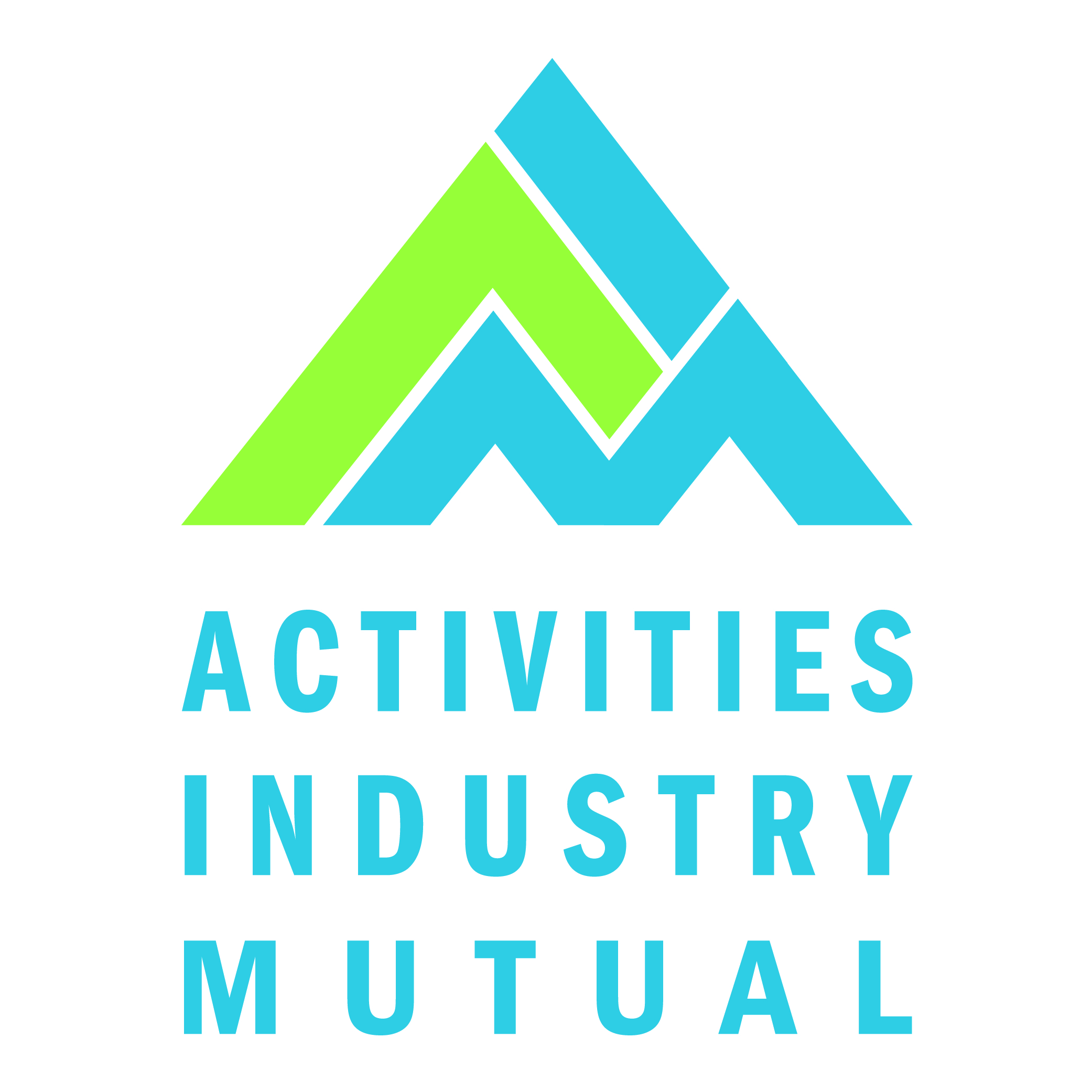 The Activities Industry Mutual (AIM) specialises in providing competitive, cost-effective alternative to traditional insurance for the activities sector. The cover we offer includes Public Liability, Employers Liability, Property and Equipment cover. We also include Legal Expenses through specialist providers ARAG.
Owned by its members and operated on their behalf via an elected board of outdoor adventure experts it was formed for the sole purpose of providing economical and high-quality cover for individuals, instructors, coaches and organisations in the activity sector.
Thanks to our first-hand industry experience, we are also able to provide competitive cover for activities that many insurers are reluctant or unable to include.  Our dedicated underwriting team are experienced in dealing with a variety of sectors so you can be sure we understand your business.
We have a number of Members who operate in the trail running and events arena putting on challenging events for those who love running and adventure.
We work hand in hand with some of the country's leading industry bodies to promote best practice in the sector. By sharing our knowledge and experiences we enable our members to operate more efficiently and effectively, minimising their risk, reducing their claims, and saving them valuable money in the process.
AIM coverage is tailored to our members' specific needs provides value, security and certainty, no matter how volatile the economy.
For more information about AIM visit www.activitiesindustrymutual.co.uk
www.activitiesindustrymutual.co.uk/our-products/request-a-quote/
Running Industry Alliance
Company Address – Running Industry Alliance, Colony Piccadilly, 5 Piccadilly Place, Aytoun St, Manchester M1 3BR
Sign up to our newsletter