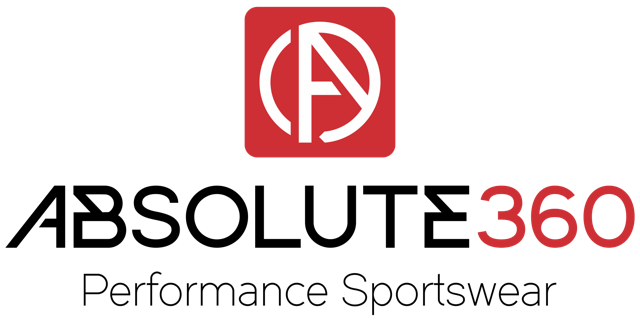 Welcome to ABSOLUTE 360® – the sport and lifestyle brand for people passionate about being active.
ABSOLUTE 360® has created a multifunctional line of clothing which could be worn for a variety of sporting activities, from running, yoga, gym to extreme sports like skiing or snowboarding.
Designed for performance and optimum comfort our specialist infrared fibre works naturally with your body to stimulate microcirculation – boosting performance, recovery and well-being. Bring ease and simplicity to your workouts with our soft-touch, chafe free and versatile products. Discover the difference for yourself.
INFRARED Technology built into the core of ABSOLUTE 360®Sportswear – this is what makes our gear work smarter.
Running Industry Alliance
Company Address – Running Industry Alliance, Colony Piccadilly, 5 Piccadilly Place, Aytoun St, Manchester M1 3BR
Sign up to our newsletter