Foundation Member – Able Web Design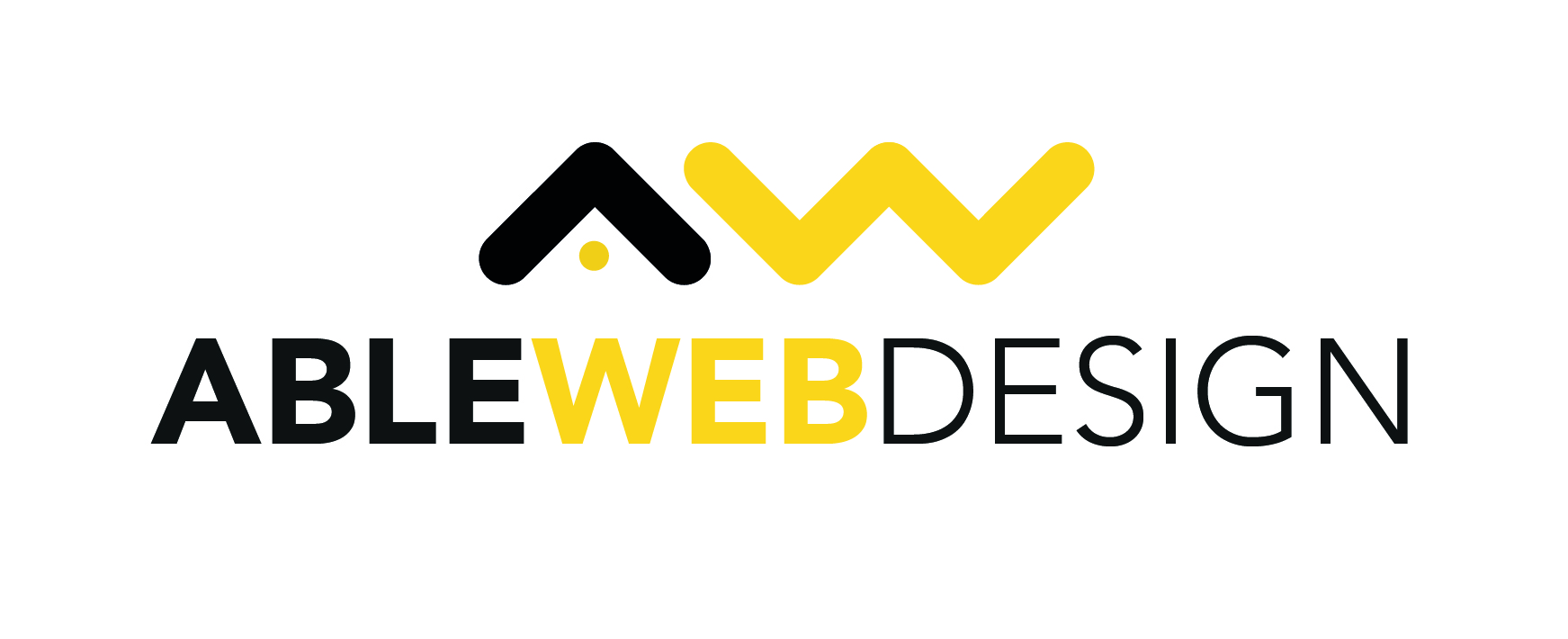 Able Web Design provides affordable online business solutions for sole traders and small to medium businesses.
We offer a complete solution for all your online business needs, from website hosting, website design and maintenance, social media management and seo services.
Website hosting is the first thing you'll need for your website and you will want to be sure that it's safe and secure. We offer full email and web hosting packages that suit you, with backup options and options to upgrade for more space if required.
Affordable Websites designed to fit your business. Whether you need 3 page brochure website or a full ecommerce site. We understand that each business is different and by working closely with you to understand your business, we create websites that fit your business perfectly. No fuss, just what works for your business.
Many smaller businesses find the cost and commitment of SEO too much. We offer affordable SEO solutions tailored for your business needs. Our plans are really flexible and can adjust at any time to suit the ebb and flow of your business.
An online presence is vital if you are to keep up with the competition but do you really need every Social Media platform? We can help you to understand what social media platforms would work well for your business and we can then manage those platforms with regular updates to your target markets. Our Social Media packages are flexible and can change to suit your changing business needs.
For more information get in touch.
Running Industry Alliance
Company Address – Running Industry Alliance, Colony Piccadilly, 5 Piccadilly Place, Aytoun St, Manchester M1 3BR
Sign up to our newsletter