Foundation Member – Running Forum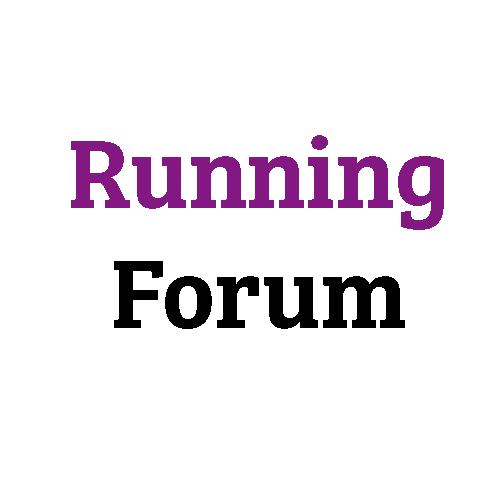 Welcome to the Running Forum.
It's the place where the industry and the running community meet.
Running Forum covers the entire world of running – reaching manufacturers,
brands, retailers, athletes, celebrities and anyone who pulls on a pair of
running shoes and heads out of the front door.
Whether you enjoy a simple jog around the block, an intense ultra-marathon
or somewhere in between then we are the channel for you.
Featuring in-depth interviews with brands, athletes and influencers, as well
as the latest news and views from the world of running it's a must read.
We have featured interviews with ground-breaking athletes such as Kathrine
Switzer, the first woman to officially run the Boston Marathon in 1967, and
Olympic legend Ed Moses.
As everyone knows running is great exercise and it's free – no subscription
needed! It doesn't have to be expensive but you can spend a lot of money on
kit and training supplies.
We have the best advice for your nutrition, training and running needs.
We review the latest gear to help you find the products that will be the
best fit for you. From running shoes, supplements, shorts, socks, shirts to
hydration.
Find out what are going to be the hot new products, where the latest and
greatest race events are going to be and where your next run adventure can
start.
If you want to move on to a new challenge or are just starting out, then all
the information you need can be found at the Running Forum.
Whether it's a 5k, a marathon, trail, ultra or fells and mountains – there
is something for everyone at the Running Forum.
Runners are of all shapes, sizes and experience but one thing that's true is
that they are part on one big community.
So, get involved with the Running Forum and become a part of that running
community.
Running Industry Alliance
Company Address – Running Industry Alliance, Colony Piccadilly, 5 Piccadilly Place, Aytoun St, Manchester M1 3BR
Sign up to our newsletter