Foundation Member – Mountain Fuel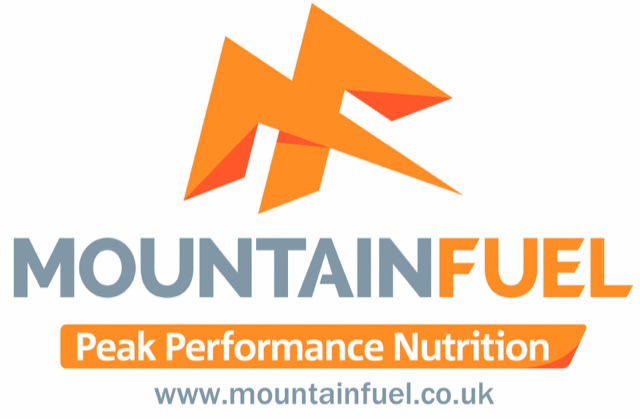 Mountain Fuel is the fuel of choice for endurance athletes. No BS, just solid results. A complete nutrition system that includes vegan, coeliac, IBD and diabetic options.
From roads, trails or mountains, two feet to two wheels and whatever your ability, Mountain Fuel is a balanced sports nutrition system designed to provide the body with the nutrition and energy to cope with any type of physical activity. The Mountain Fuel system provides sustained energy and recovery whilst also providing the vitamins, amino acids and minerals your body needs to perform at its best, taking the guesswork out of your fuelling needs.
Check out our 5 Star reviews at www.mountainfuel.co.uk and read why back of the pack to the world's best runners are buying Mountain Fuel to fuel their training and races.
Running Industry Alliance
Company Address – Running Industry Alliance, Colony Piccadilly, 5 Piccadilly Place, Aytoun St, Manchester M1 3BR
Sign up to our newsletter