Foundation Member – Moggans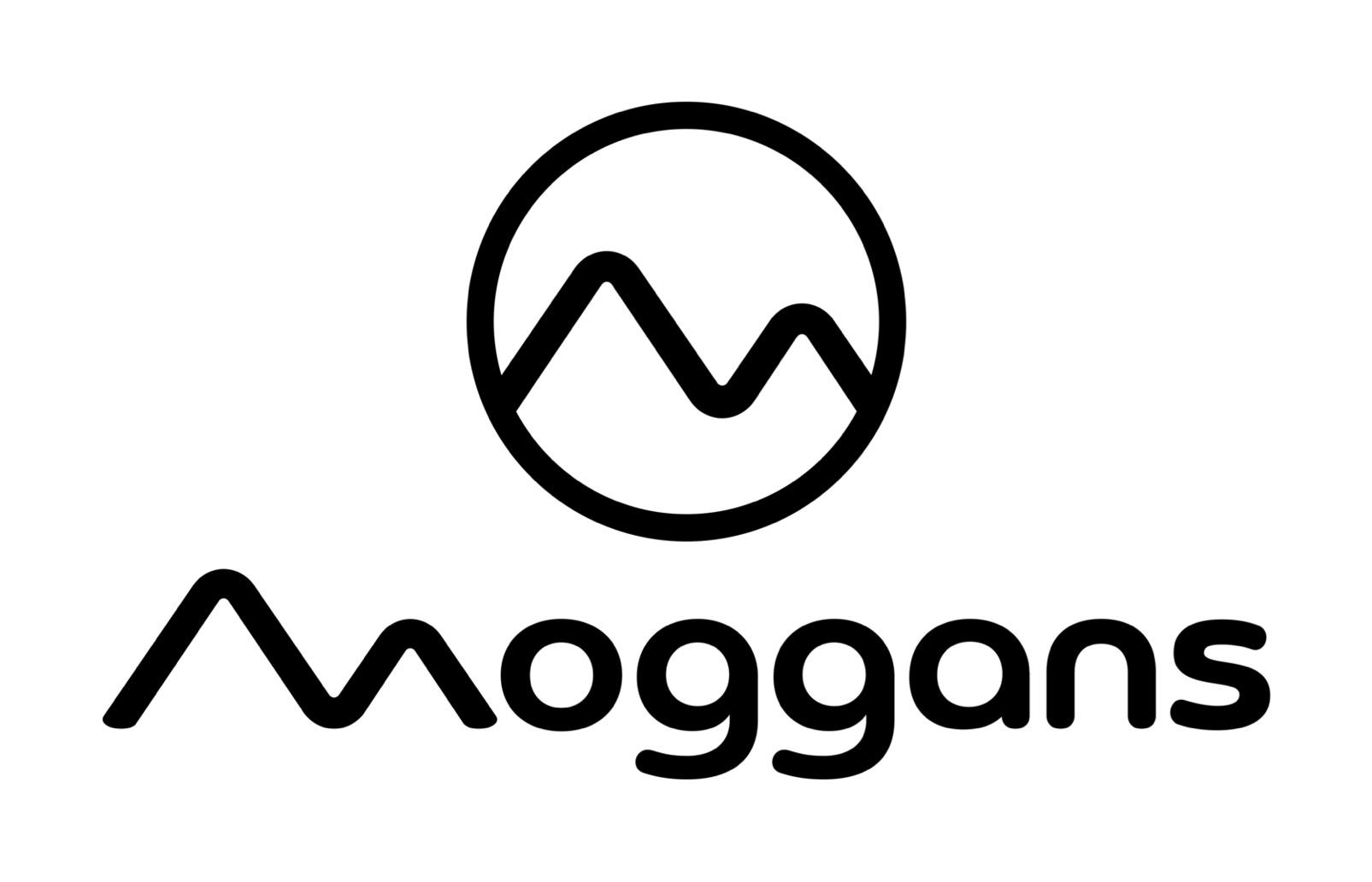 ALL DAY COMFORT. INSPIRED BY NATURE, MADE TO ENDURE
About Moggans
From professional to amateur, the Moggans performance socks are designed to meet the demands of any athlete or adventurer, from runners, trail runners, ultra-runners, track runners to cyclists & MTB, walkers, hikers, golfers, adventure runners, backcountry skiers.
Inspired by the nature and rugged landscape of the Pentland Hills just outside Edinburgh and made to withstand the demands of notorious Scottish climate, our socks are made from a sustainable, mulesing-free Merino wool next-to the skin with a recycled polyamide structure. The result are socks that provides all day comfort and are tough enough to endure whatever the weather throws at you; mile-after-mile, day-after-day.
All products designed and tested in Scotland.
Why Merino Wool?
·       Nature's technical, performance fibre 
·       Anti-microbial and odour resistant 
·       Optimum moisture management 
·       Highly breathability
·       Anti-static properties help to prevent itching 
·       Temperature regulating in a wide range of conditions; warm in winter, cool in the heat
·       Remains warm even when wet
Our Range
Moggans Performance Merino Socks – Made in Europe
Available is No Show, Ankle, Crew
Design Benefits
·       100% mulesing-free merino next to your skin for superior moisture management 
·       Optimised cushioning and reinforcement around the toe and heel for exceptional durability and increased comfort
·       Mesh venting for added breathability 
·       Enhanced fit to ensure all day comfort
Features
·       Flat Seems 
·       Recycled polyamide structure for a precise fit
·       Reinforced toe and heel for added durability 
·       Elastane rib support across the mid-foot
·       Ventilation mesh
·       Highly breathable
 Moggans Stravaiger Midweight Hiking – Made in Scotland
Our take on the classic terry-looped hiking sock. We've taken the much loved hiking sock design and brought it up-to-date with Moggans' merino wool, precise fit and technical features.
100% mulesing-free merino wool next to the skin provides superb moisture management, warmth and all day comfort.
"STRAVAIG old scots. v. to roam, wander (about), travel through, etc.
Stravaig is often used to describe casual or aimless wandering, to travel in the hills for no other reason than the sheer joy of doing so."
Product Highlights
·       GRS certified recycled Nylon structure for a precise fit
·       Reinforced heel and toe for extra durability
·       Traditional terry-loop construction
·       Rib support across foot to prevent movement.
·       100% mulesing-free superfine merino wool next to the skin.
Running Industry Alliance
Company Address – Running Industry Alliance, Colony Piccadilly, 5 Piccadilly Place, Aytoun St, Manchester M1 3BR
Sign up to our newsletter